Our Project team
Romain Petinot
Ecole Centrale de Lyon (French Multidisciplinary Engineering School), MSc Renewable Energy Systems and Environment
After 2 years of preparatory school and 2 years of multidisciplinary engineering school at the Ecole Centrale de Lyon in France, I came to the University of Strathclyde in Scotland in order to complete my education with the Msc Renewable Energy Systems and the Environment.
Sustainability and renewable energy represent indeed new stakes for the future of humanity. I realized this project on CO2 heat pump because I am convinced that heat pumps will play a main role in the energy paradigm of tomorrow.
romain.petinot@strath.ac.uk *
romain.petinot@free.fr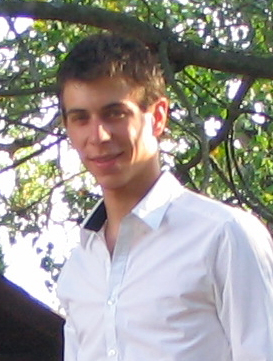 Sana Waqas
BSc Mechanical engineering, MSc Renewable Energy Systems and Environment
I graduated in 2008 with an honors degree in Mechanical Engineering from University of Engineering and Technology Lahore, Pakistan. Then I joined the same university as a Lab Engineer in department of Mechanical engineering. My job responsibilities included teaching and supervising in the labs of Thermodynamics and implication of thermodynamic problems in Computer programming with C++. At this moment I am a postgraduate student of Strathclyde University Glasgow in Renewable Energy and looking forward for a good future in this field.
sana.waqas@strath.ac.uk *
san.ijaz@gmail.com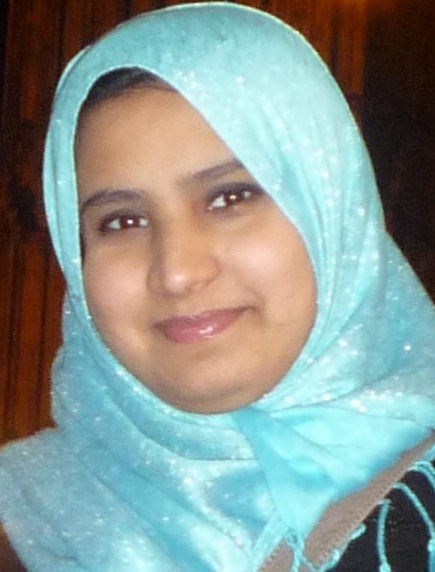 Jamie David Macnab
BSc Geoscience, MSc Renewable Energy Systems and Environment
I graduated with a honours degree in Geoscience from Aberdeen University in 2005. I have since worked around the world for various employers but most recently worked as an Engineer for Rocklift Ltd in Paisley. At Rocklift I was tasked with planning and running their GSHP drilling team drilling and installing pipework for ground source heat pumps.
jdmacnab@hotmail.com
jamie.macnab@strath.ac.uk *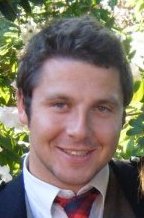 Adel Hamza
Diploma in Refrigeration and air conditioning, MSc Renewable Energy Systems and Environment
I previously worked for seven years as a Technician at the Arabian Gulf Oil Company(AGOCO)in Libya.
adel.hamza@strath.ac.uk *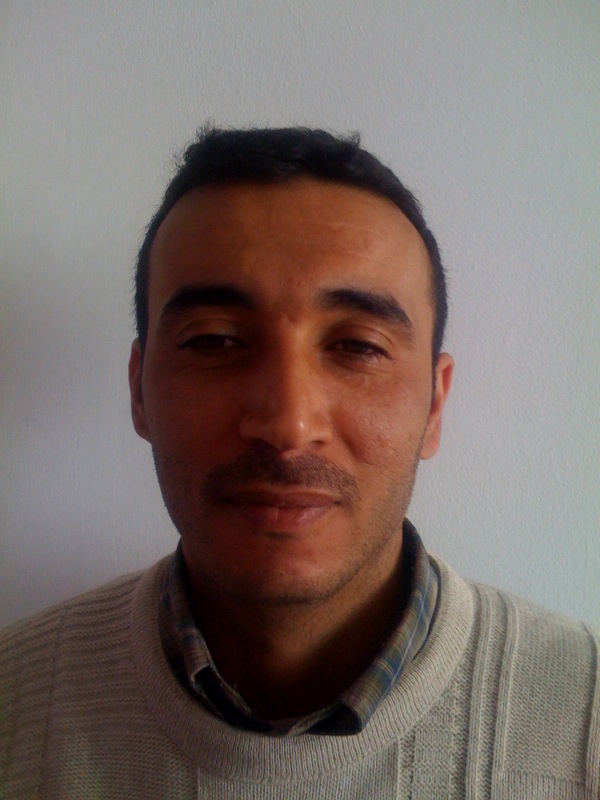 * University e-mails may not exist after a certain period of time following graduation.