Further Work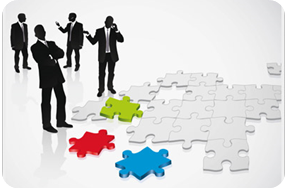 Some extra monitoring could be done in order to study the system in other conditions of operation, like in summer with only a demand in domestic hot water demand or in very cold weather.
A dynamic model of the Sanyo heat pump could be implemented in Esp-R or in a similar software by using the regression of the COP and the analysis of the defrost cycles. The system could then be modelled in different situations (different climate, different dwelling and different heating system).
A new tank design could be created in order to optimize the return water temperature to the heat pump. Some modelling work and/or experimentation would be then required to justify its performances.
An analysis of the different regulatory calculation methods (SAP, SBEM, PHPP - all based on EU CEN 13790) available to characterize the performances of heat pump would also be interesting, especially focusing on the case of CO2 heat pumps.