RESCO Site Analysis Project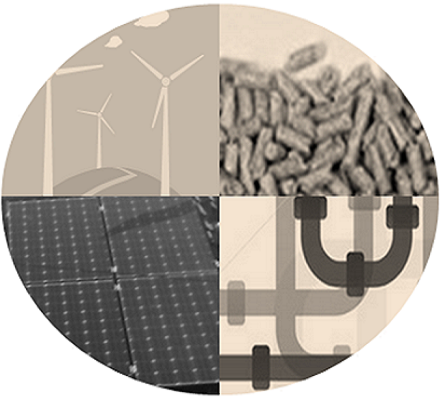 Project Overview
"Renewable Energy Services Company: Is an organization that provides energy services to consumers from energy sources that are classified as Renewable"
Most modern housing developments incorporate some green space around their periphery (outside of private garden space). Opportunities may exist for Renewable Energy Services Companies (RESCOs) based on these green spaces. Examples of possible services could be biomass cropping; district heating fuelled by biomass or CHP or ground source heat pumps; the RESCOs could also co-ordinate and manage delivery of these services
Project Objective
To explore the potential for RESCO-provided services on housing developments.
Project Deliverable
A documented procedure to estimate a sites energy potential and business viability.
© University of Strathclyde