Introduction
Balance of Plant (BoP) is a term given to all the infrastructural components of a windfarm with the exception of the turbine and all its elements. It is notoriously difficult to predict the costs relating to BoP and as such this project was conducted as a way of easing the costing process. A team of skilled students was assembled to put their different backgrounds and skills together to enable them to successfully investigate and solve this problem.
Team
Here are the team members that made up the Balance of Plant project group
Carlos Ara Belles
BEng Industrial Engineering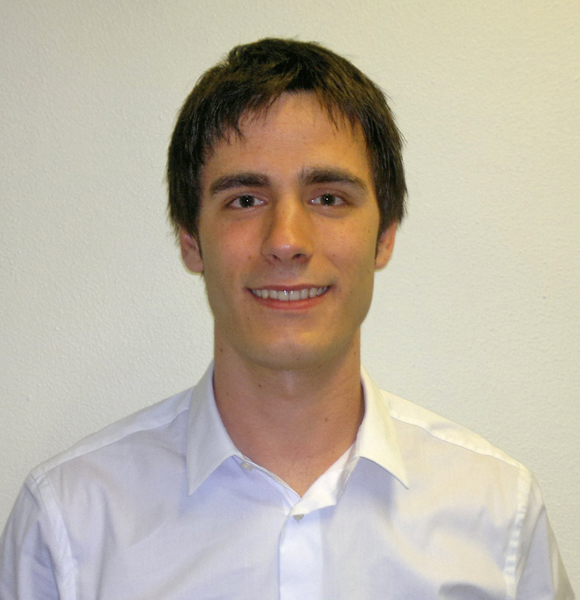 Carlos is an Industrial Engineer who has specialized in Energy Systems during his academic studies in Spain, Sweden and recently Scotland. He enjoys meeting and working with new people and he is passionate about climbing and mountaineering.
Chris McGee
BEng Engineering Management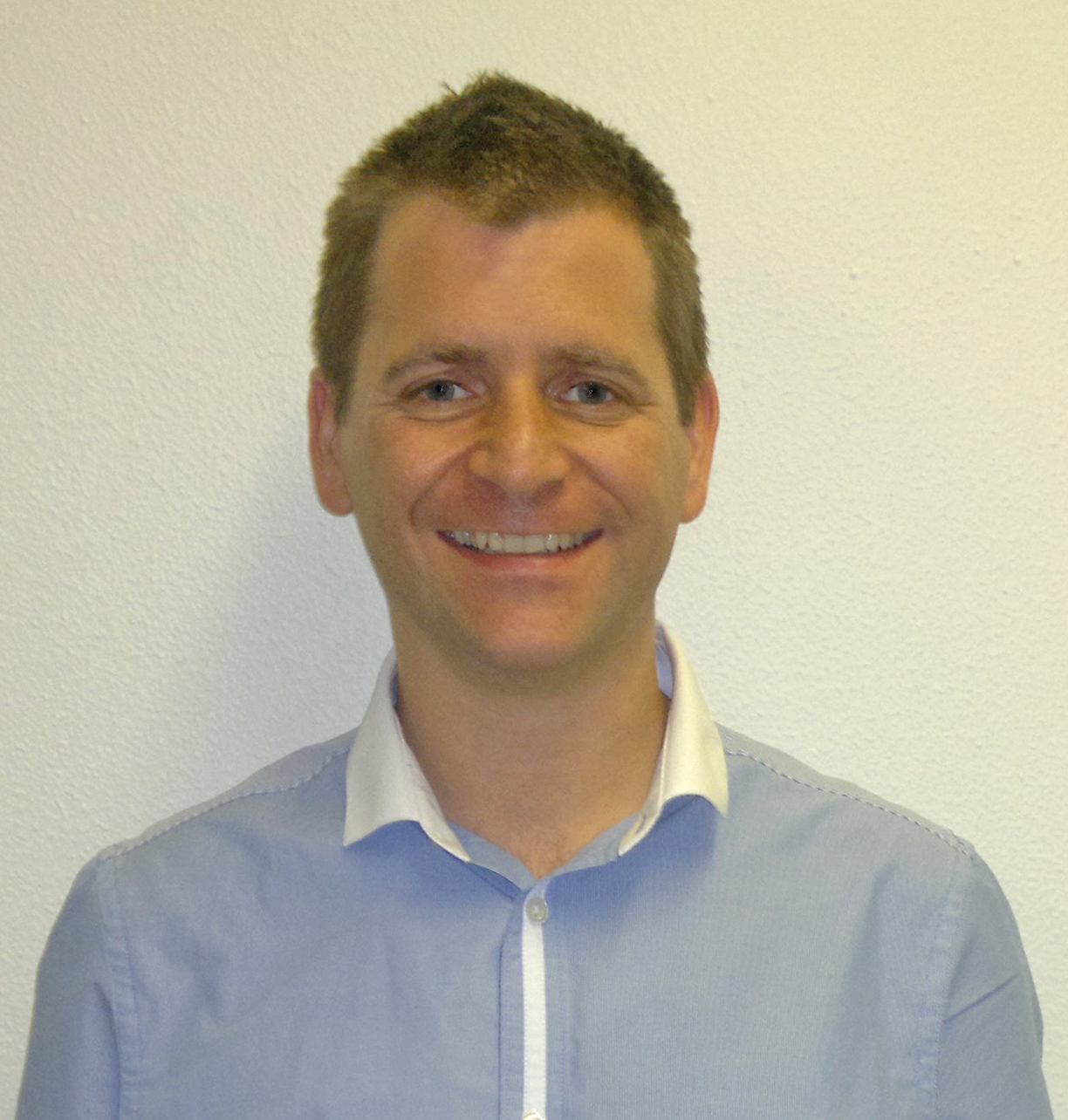 Chris is an Engineering Manager with a career in electronics and manufacturing behind him. He is a natural leader with keen problem solving and organisational skills. He is now developing these skills in the burgeoning renewable energy industry. Chris is a keen sportsman, playing football and enjoying climbing the Scottish mountains.
Emmanuel Karavina
Dip Chemical Engineering (KNEC)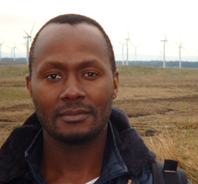 Emmanuel has vast experience in process operations from within the oil and gas sector. He enjoys working on new scientific-engineering-technological ideas and concepts. His mission is to overhaul world energy resourcing. Living to serve the purpose intended by the self for the sake of all as convicted from above. Enjoys martial arts, music, drama, writing and being at peace with everything and everybody except all evil. There's always a way for those who enthusiastically aspire with a daring will. The sacrifice you give is the price you pay to accomplish your dreams with fulfillment.
emmanuel.karavina@strath.ac.uk
Haytham Ayoub
BEng Mechanical Engineering
Haytham in an engineer with three years work experience in the Oil & Gas industry. During this period, amongst other abilities, he has developed his interpersonal skills in new and challenging ways. He has acquired successful technical and managerial expertise working on various mega size projects including the construction and industrial mechanical maintenance sectors.
He is always equal to a challenge and possesses a "can do attitude". Haytham is currently focusing his future career on the energy sector with particular emphases on renewable energy applications.
Katherine Blum
MChem Chemistry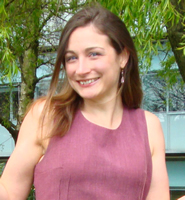 Katherine is an American born Scot who studied an undergraduate Masters in Chemistry at the University of Aberdeen.  This course saw her take an Erasmus research placement at the Institute of Chemistry and Biology through the University of Bordeaux in France.  She then moved to Edinburgh to undertake a PhD in Supramolecular Chemistry at the University of Edinburgh however upon deciding that research was not for her changed her focus to the energy sector applying for an MSc in Renewable Energy Systems and the Environment at the University of Strathclyde.  She hopes to find work in a consultancy when she has completed her Masters.  Her interests outside of academia include running, rock climbing and hiking.